Argentine innovation
for the world
Building stories
that cross borders
40 years ago, we decided to challenge technology as we know it. We encouraged ourselves to cross borders, to explore new paths and we set out to turn our local industry into a world power.
In these 40 years, we have given a new meaning to the Argentine industry, and we have proudly taken the strength of the South to the entire world.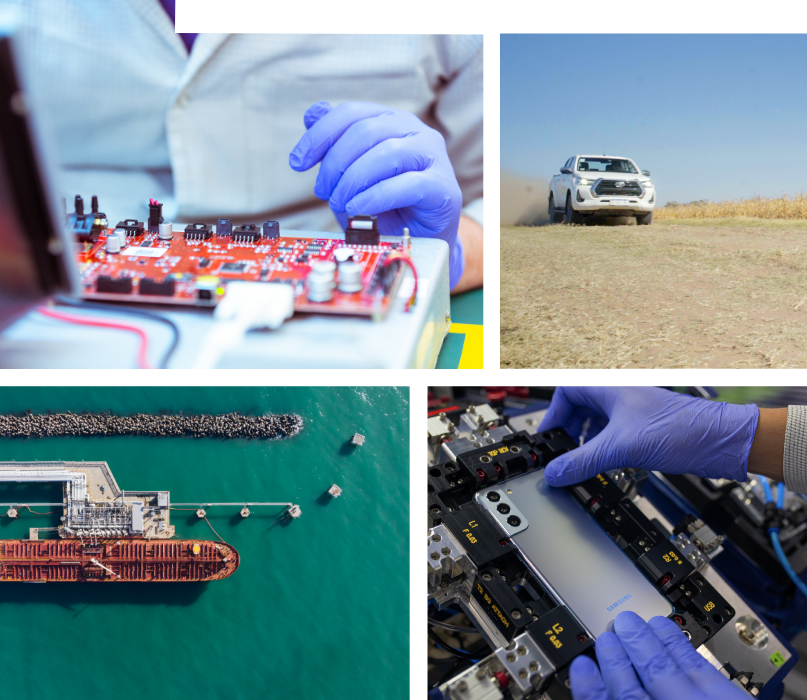 We have given a new value to our land
We have innovated with new technologies to further enhance the richness of our soil.
We create industries that unite, industries with and for the people. This year we have celebrated our past, our present and the future that is yet to come: Argentine innovation for the world.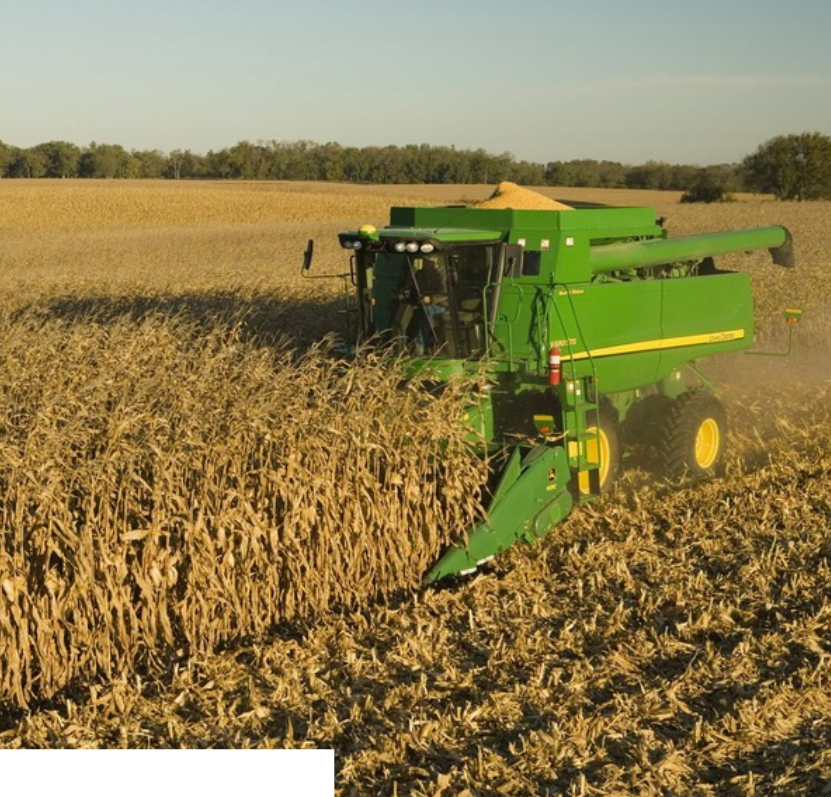 "
Today we can say with total certainty that we innovate for the world
"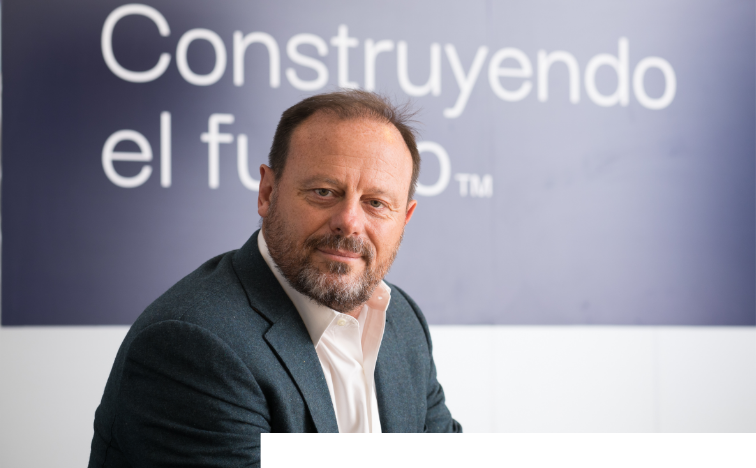 "For Mirgor, regional and global expansion is one of its top priorities, which is why we are aiming to export added value. We are doing it in agriculture and its specialties; making use of plastic parts with surface finish, as well as the complex electronic boards and entertainment systems from Tierra del Fuego. We intend to reach other parts of Latin America and the world with our products."
José Luis Alonso, CEO of Mirgor