At Mirgor, we are united by a common goal: to be better every day.
Mission, Vision, and Values.
We want to be the Argentine driving force of technological innovation.
With investment and development, we turn technology into experiences that generate well-being and progress for people and the country, providing innovative solutions. We aim to lead the transformation of the local and regional industry, transcending borders, training our professionals as well as integrating and caring for the communities in which we find ourselves.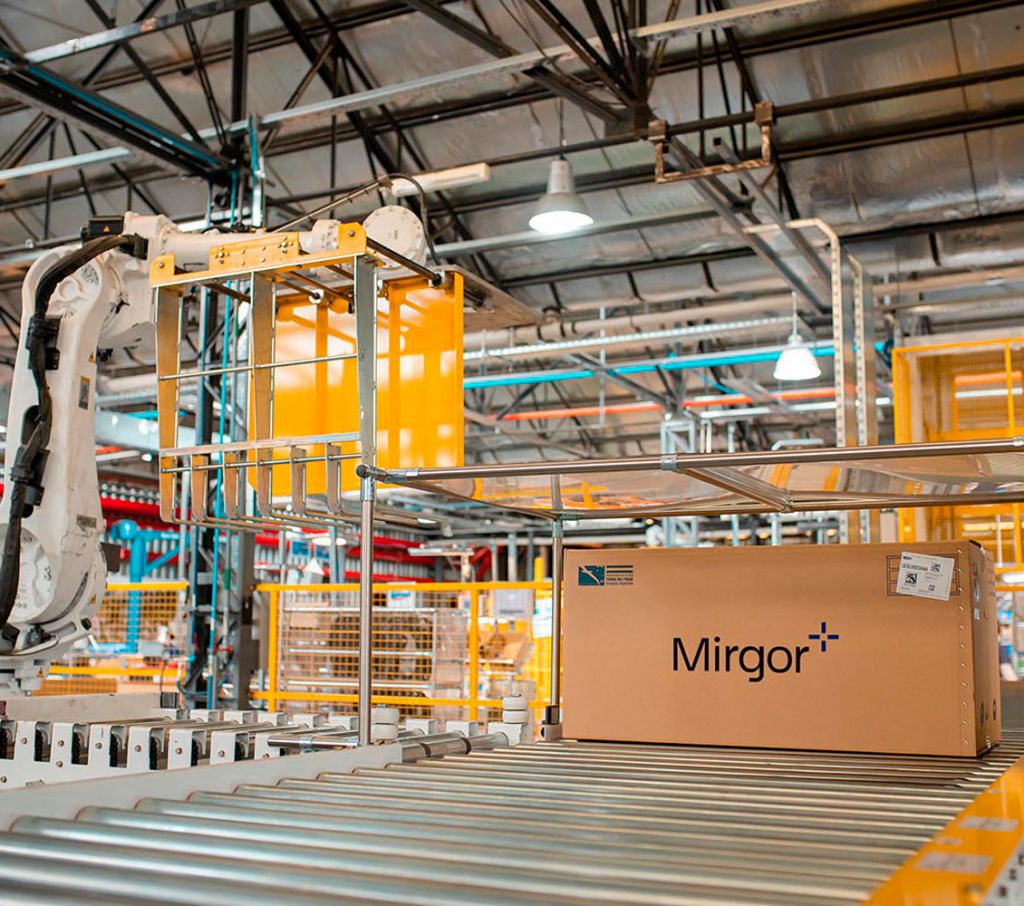 Build bonds of trust and long-term relationships.
At Mirgor, we make things happen with conviction, creating value in every product and service, building bonds of trust and long-term relationships with our customers, suppliers and partners.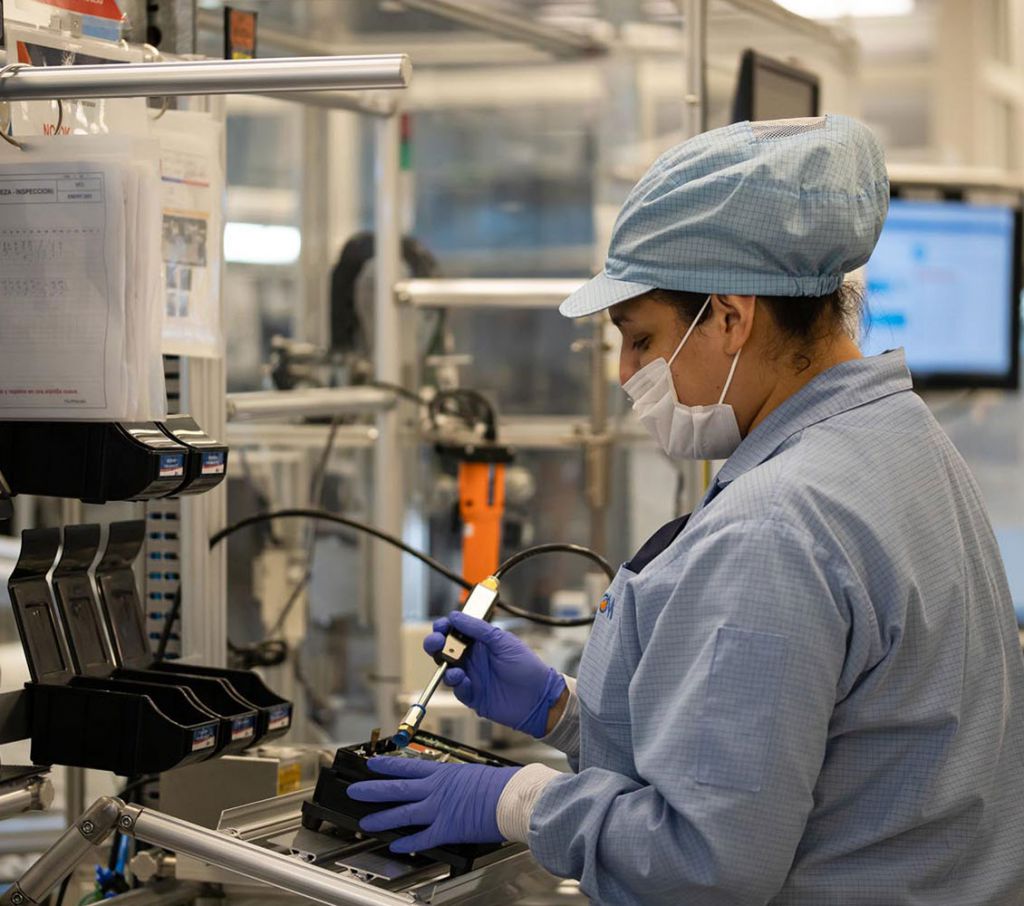 We are transparent because we believe in trust, ethics, and serenity as the key backbones in our relationships.
We are versatile because we mutate to the rhythm of the world, standing out by the discipline of learning every day, which characterizes our practices.
We are aware of the role we play in the world and act accordingly, promoting ethics and respect for people, the environment and communities.
We are efficient because we orient our work toward pragmatism in addition to obtaining results through the professionalism of our people.